Latest News
Your current position : Latest News
Hermerc release E band combination device
Based on the design and research in the past decade, and through the progress of sampling, trial run and ramping up, Hermerc is proud to announce their E band microwave components series, which include the waveguide filter, isolator, circulator, diplexer and coupler.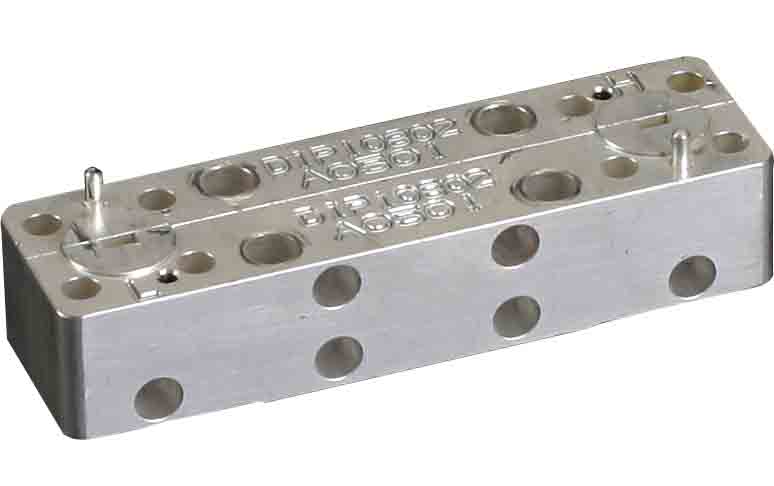 Hermerc E band series components covers the frequency range from 71~76GHz and 81~86GHz, with excellent electronic performance and can be conducted in to mass production quickly, which enlarged the capacity of while line solution.
Together with the E band series, Hermerc solutions fully covers the microwave applications from Longhaul/shorthaul and smallcell, which drives Hermerc to be the few player globally who can offer all frequency product line.